At Biomea Fusion, we are a team of diverse individuals dedicated to developing innovative medicines for patients. Our leadership team has over 30 years of experience in the biotech industry and a proven track record of success. Our goal is to revolutionize drug development to create better therapies for patients. Medicines today are often toxic and unselective, working only for a small percentage of patients and leaving behind a trail of negative side effects. We aspire to change this paradigm. We are developing highly selective, targeted medicines, that address known cell mutations in patients that have been pre-selected to respond effectively to our therapy.
We are committed to creating medicines that harmonize with patients, allowing us the opportunity to have a positive impact in their lives.
We are a fast-paced growing company searching for highly enthusiastic individuals that share our passion for discovering unique and creative ways of developing patient-friendly treatments. We believe in the power of collaboration and inclusivity as we strive to reach new goals together as a team.
At Biomea Fusion, we provide our employees with a competitive and comprehensive benefits package that is amongst the best in our industry and market. As a Biomea Fusion employee, you are the company's greatest asset. The investment we make in your benefits package to support your health and wellbeing is very important to us. We offer:
Competitive Salaries

Health/Dental/Vision Insurance – All healthcare plan premiums are offered at no cost to the employee

Employer Paid Life and Disability coverage

Flexible Spending Accounts

Employee Assistance Program

Commuter Benefits

Bonus Program

Equity Grants

Time-off Benefits

401 (K) Plan

Employee Stock Purchase Program

Tuition Reimbursement Program

Wellness Program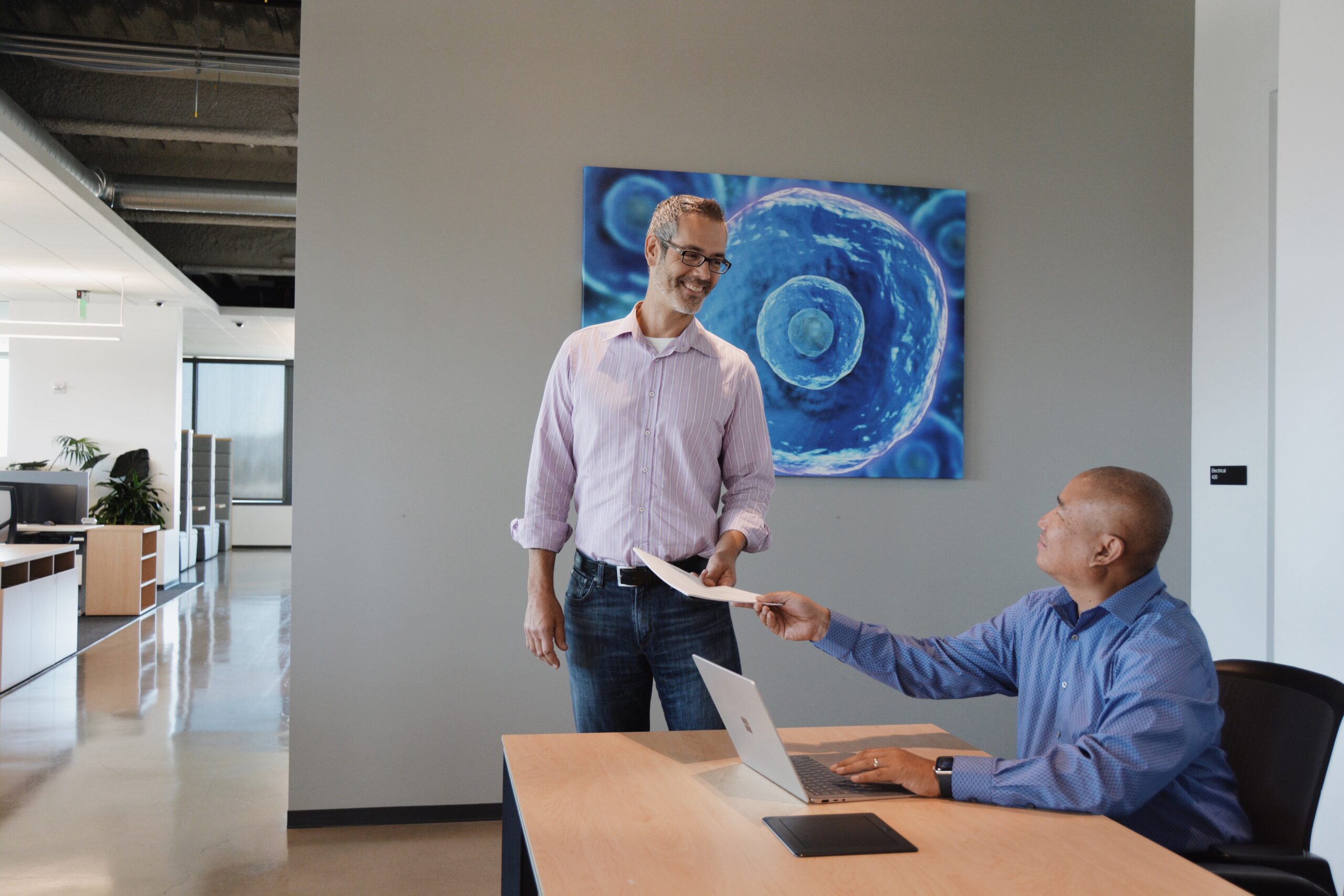 Send us a description of your dream job along with
your Resume/CV here for consideration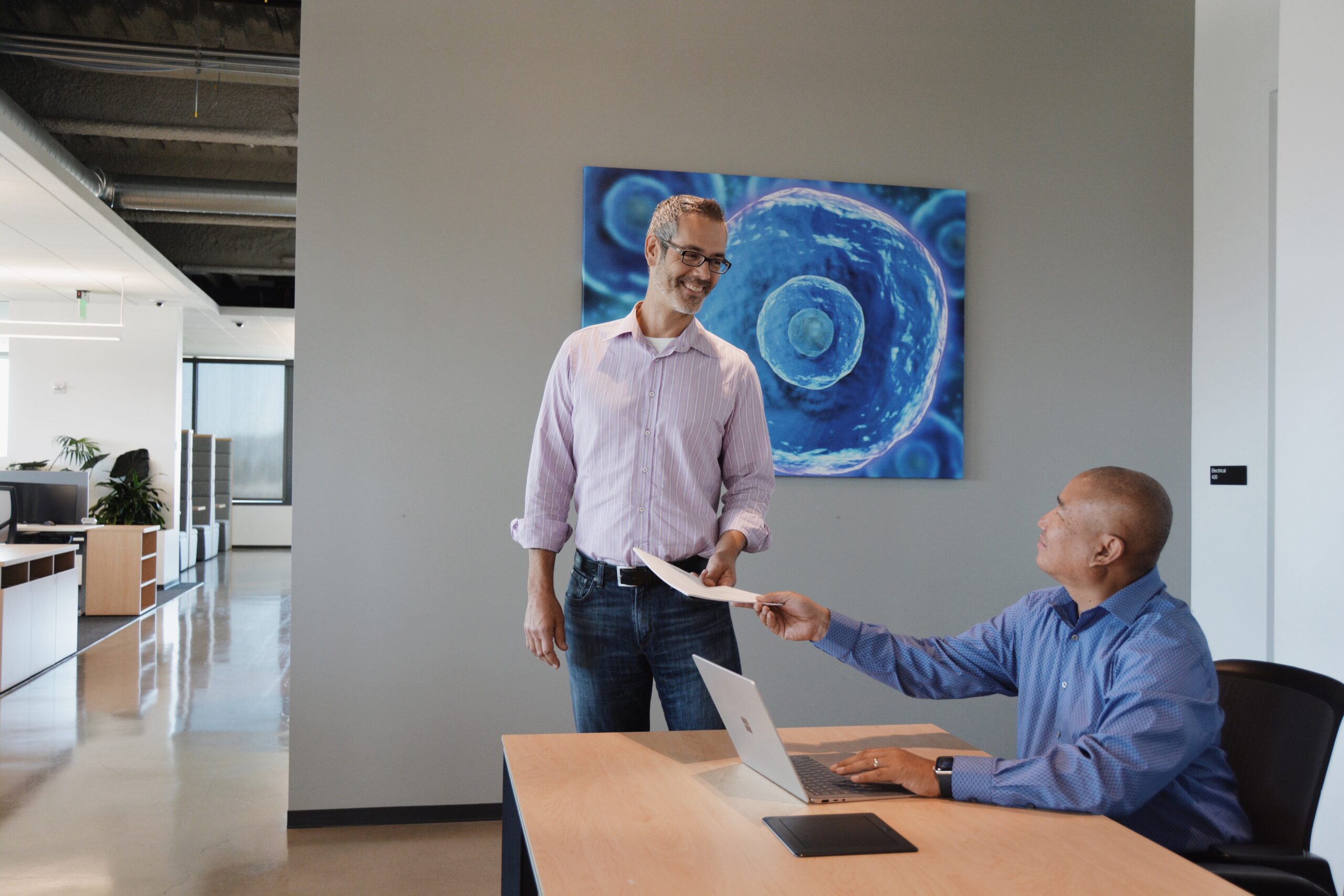 Send us a description of your dream job along with
your Resume/CV here for consideration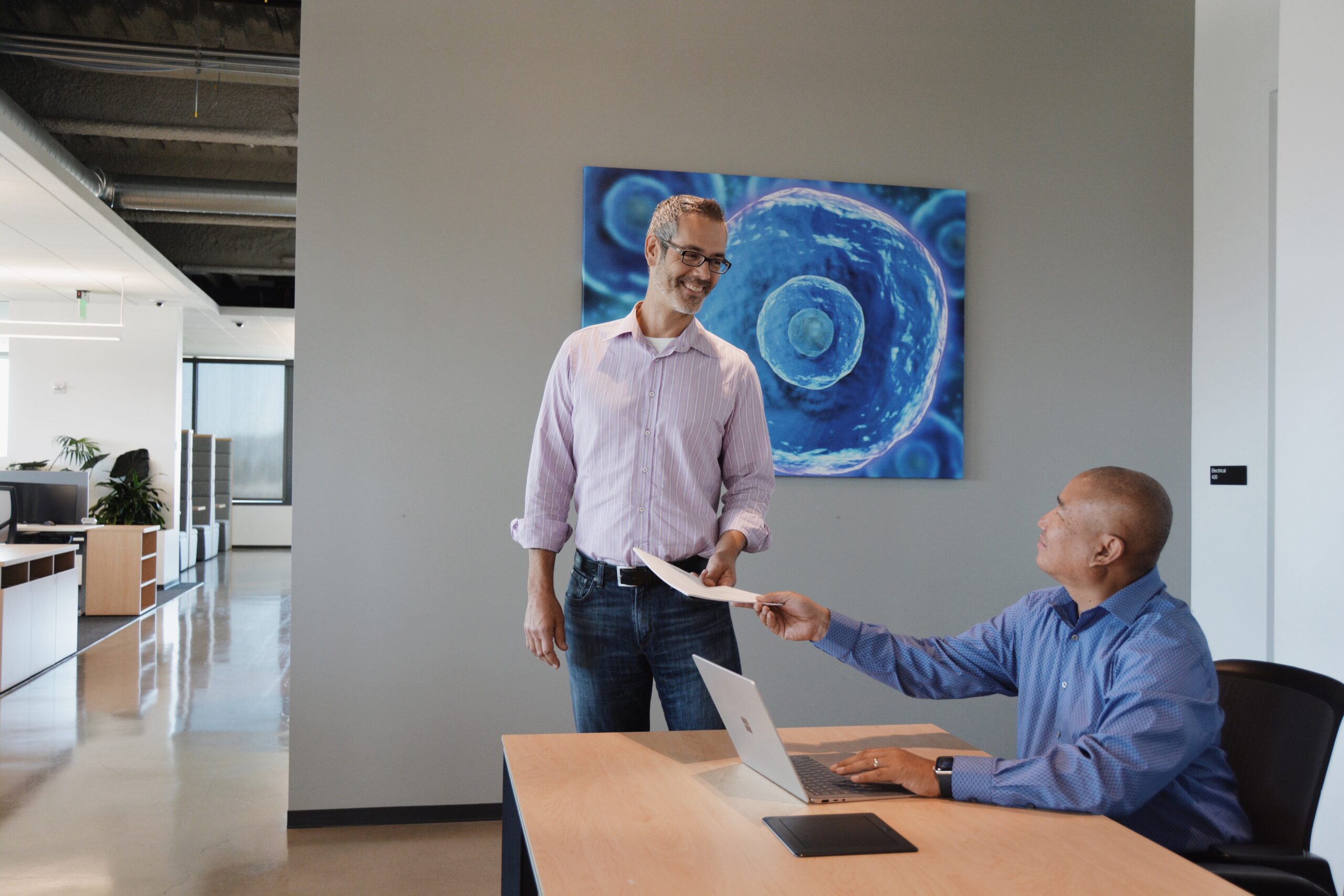 Send us a description of your dream job along with your Resume/CV here for consideration
All recruitment vendors (search firms, recruitment agencies and staffing companies) are prohibited from contacting our hiring managers, executive team members, or employees.  All vendor organizations are required to contact Human Resources department at [email protected].
In order to become an authorized vendor, all recruitment vendors must have a formal written agreement with Biomea Fusion and must submit resumes directly to the Human Resources department following submittal instructions. Biomea Fusion's receipt or acceptance of an unsolicited resume submitted by vendor organization does not constitute an actual or implied contract between Biomea Fusion and such organization.
Thank you for your interest. Please use the form below to contact us.
Biomea Fusion, Inc.
900 Middlefield Road, 4th Floor
Redwood City, CA, 94063
Email: [email protected]
Phone: (650) 980-9099